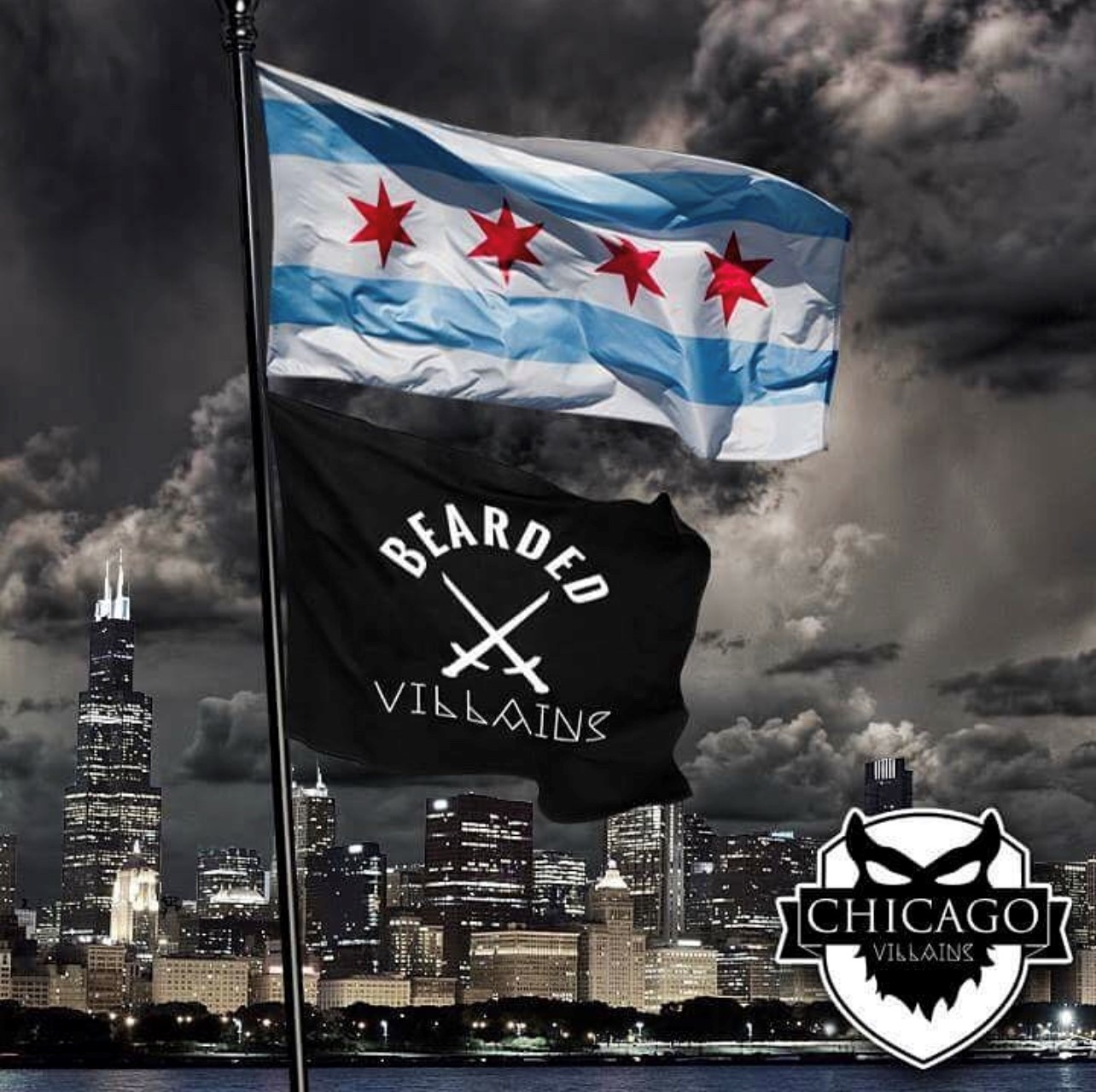 We are a brotherhood of elite bearded men from all over the world.
Dedicated to
The Beard • Charity • Family • Respect • Loyalty •
---- Mission Statement
" To Unite Bearded Men of all cultures, races, creed and sexuality in a Brotherhood devoted to Loyalty, Honor and Respect toward all people, Dedicated to the betterment of mankind through fraternity Charity and Kindness "
---- Our Story
Originally Established in 2014 in Los Angeles California U.S.  with the purpose of showcasing the bearded men with character from your next door neighbor to the supermodel on GQ mag. 
Our Brotherhood has grown WORLDWIDE now and organically took shape of its own. We have Chapters in Germany, Canada , Greece, Netherlands, Australia, Mexico, 25 states in the US and all over The UK to name a few. Our Chapters activities are Charity Work, Support, Respect, and Loyalty to THE BEARDED VILLAINS BROTHERHOOD.