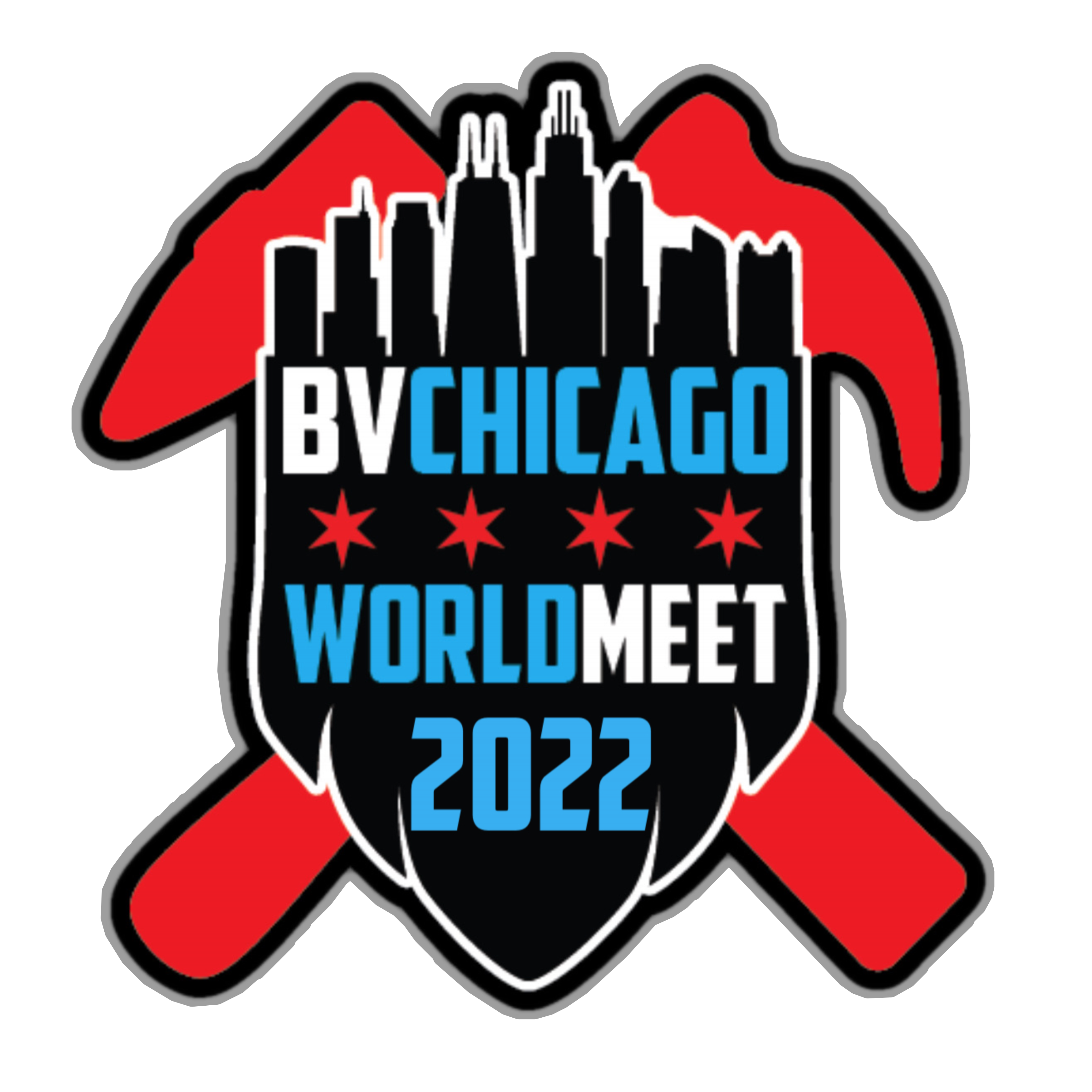 ⚒️World Meet 2022 ⚒️
.
Official Dates:
08/05/2022 - 08/07/2022
.
Bearded Villains Chicago is hosting the World Meet in 2022! The date has been set, the hotel has been locked down!! If you plan on coming and would like to join our World Meet 2022 chat on the line app, send us a DM!
.
#beardedvillains
#beardedvillainschicago
#worldmeet2022
#Brotherhood
#BVC4life